About Glen Waverley Soccer Club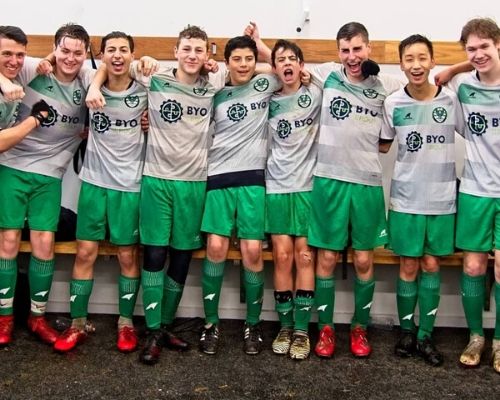 GWSC is a well established local community soccer club catering to both males & females in under 7's MiniRoos, Juniors, Seniors
GWSC is an all inclusive, volunteer run, community Soccer Club that participates in an outdoor program and competes under the rules and regulations of Football Federation Victoria (FFV). Established in 1980, and celebrating a 40 year rich history, we are the biggest club in the City Of Monash, training, playing & participating in a multicultural, fun & supportive atmosphere.
The club has a proud history of receiving honours in the FFV competitions we participate each year. Unfortunately due to COVID restrictions, the 2020 Season was cancelled.
We have listed below awards acheived in the 2019 FFV Competitons.
FFV Sportsmart Boys East 13C Champions
FFV Sportsmart Boys East U14C Runner Up
FFV Sportsmart Girls East 15-16C Runner Up
FFV Sportsmart Boys East U15A Champions
FFV Women's State League 3 East Champions