2023 Season Trials
Week1 of trials for all new players will be held as per the the schedule shown above. Trials will be held at Wheelers Hill Secondary College, Raphael Drive, Wheelers Hill, 3150.
Community Soccer Club for All Players
GWSC is an all inclusive, volunteer run, community Soccer Club that participates in an outdoor program and competes under the rules and regulations of Football Federation Victoria (FFV). Established in 1980, and celebrating a 40 year rich history, we are the biggest club in the City Of Monash.
About the Club

About Our Events
The club encourages participation from players, their extended families and the general community by organizing events to celebrate key milestones in the season as well as events to raise awareness for charities like the Breast Cancer Network Australia (BCNA) and Allergy & Anaphylaxis Australia.
See Our Events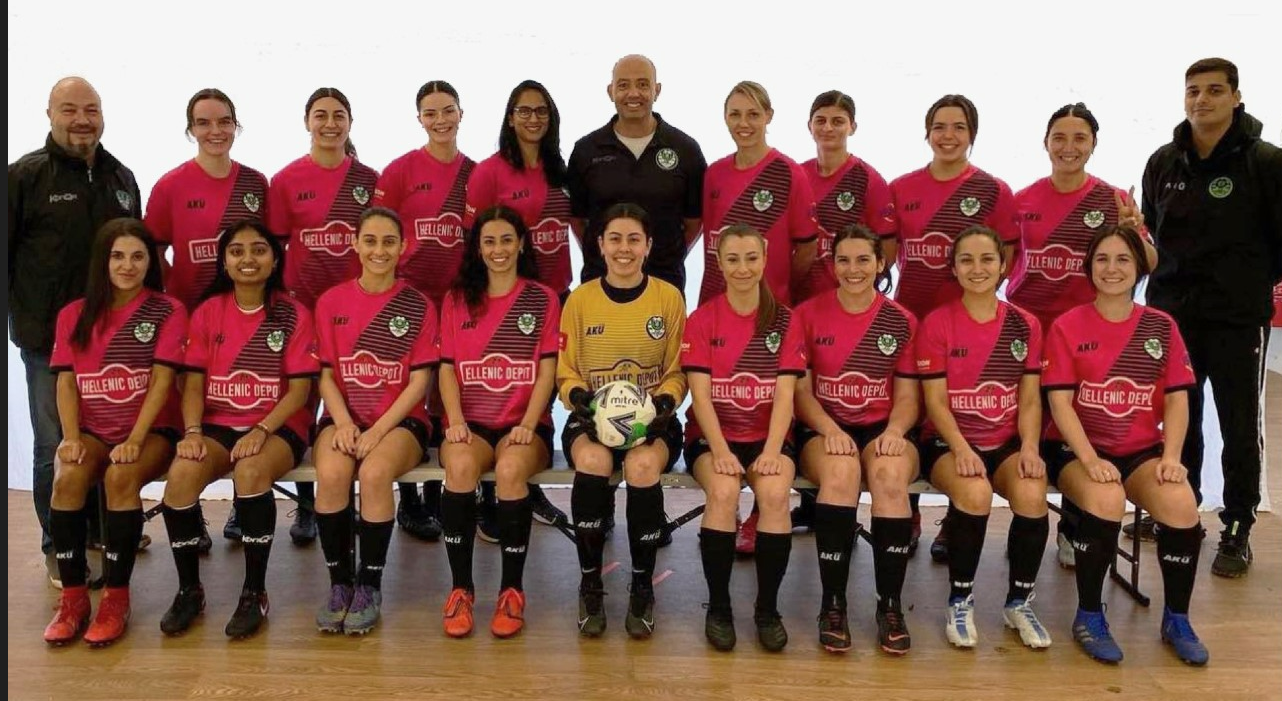 Player Registration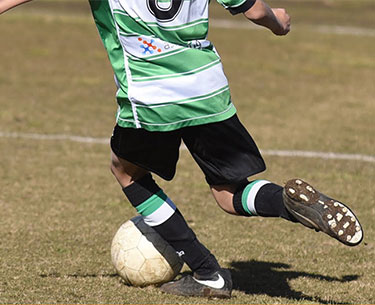 Thank you for your support in 2022.
Trials for the 2023 season have been finalised and updated on the website. Please arrive 15 minutes early and we recommend wearing soccer boots and shin guards to avoid injury.
If you are new to the club, please complete the registration form using the link below
Register
Key Dates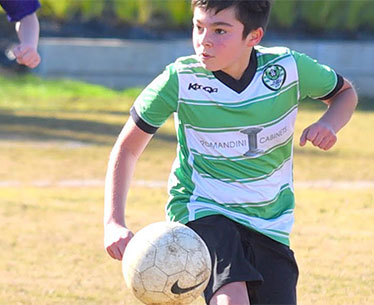 Learn more about current and future activities at the club.
Learn More
2023 Season Prospectus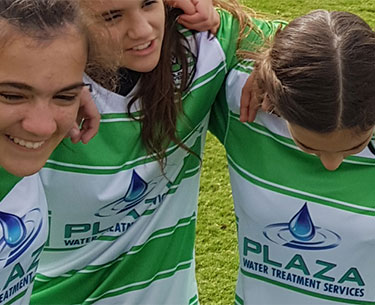 Teams for the 2023 Season will be finalised after the trials and grading in February. Please click on the link below for prospective team and competition details for last season.
See our 2023 Season Prospectus