Season commences
Round 1 of the Season was played on 23rd April and most teams had their first outing for the season with some impressive results.
Due to COVID, squad sizes have been increased to allow for people isolating or unwell.
There are still a couple of spots available in the U8 Kangaroos & Joey's, U14C and U18A team for interested players.
Please use the contact page to send us an enquiry so we can organise a trial with the teams.
Community Soccer Club for All Players
GWSC is an all inclusive, volunteer run, community Soccer Club that participates in an outdoor program and competes under the rules and regulations of Football Federation Victoria (FFV). Established in 1980, and celebrating a 40 year rich history, we are the biggest club in the City Of Monash.
About the Club

About Our Events
The club encourages participation from players, their extended families and the general community by organizing events to celebrate key milestones in the season as well as events to raise awareness for charities like the Breast Cancer Network Australia (BCNA) and Allergy & Anaphylaxis Australia.
See Our Events
Player Registration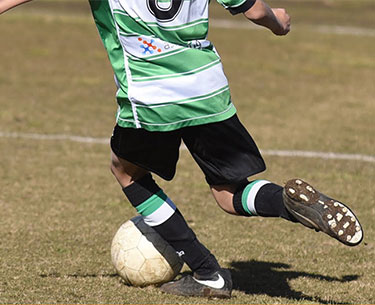 Thank you for your support in 2022.
We have formed teams in most age groups and the FFV Junior competition started on 23rd April 2022.
We have few spots open in some of the teams as mentioned above, so use the link below to register if you are interested in a trial for those teams.
Register
Key Dates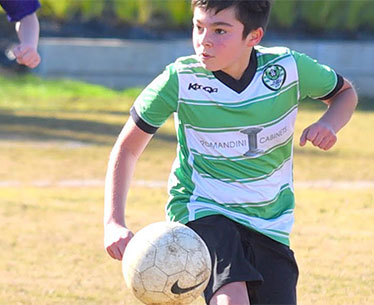 Learn more about current and future activities at the club.
Learn More
2022 Season Prospectus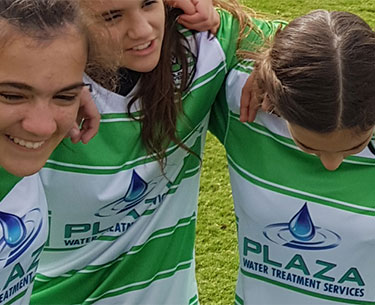 Teams for the 2022 Season will be finalised after the trials and grading in late January / early February. Please click on the link below for prospective team and competition details.
See our 2022 Season Prospectus